Schoeller Allibert U.S.
4320 S Cotton Ln., ste. 2 Goodyear, AZ 85338
Premier SHC Affiliate
Member Since: 2017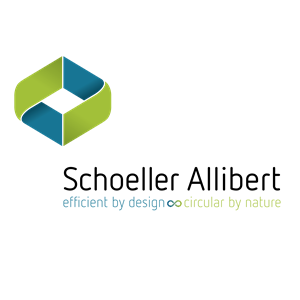 Organization Overview
Schoeller Allibert has invented, developed, and manufactured Returnable Transit Packaging (RTP) for over 60 years. Today, we are a market leader offering a comprehensive range of standard and tailor-made solutions across these key product segments: Foldable Large Containers, Foldable Small Containers, Rigid Pallet Containers, Beverage Crates and Trays, Stackable and Stack/Nest Handheld Boxes, UN Pails, Foldable IBCs, Pallets, and Dollies. We are at the forefront of the sustainable development of crates, boxes, and containers. Designed for longevity, repairability, and full recyclability, our packaging supports and enriches the circular supply chain of our customers.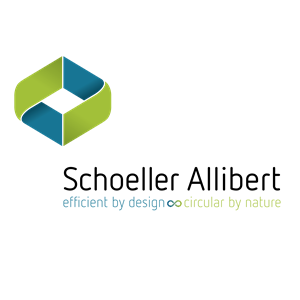 Erika Nuza
Customer Services
Advertising Schoeller A, Contact
Debbye Watts
National Sales Manager
Kasra Eskandari
Territory Manager
William Cope
Director of Sales
Products & Services
Environmental, Farm Equipment, Material Handling, Packaging Containers, Storage Systems, Warehouse