About CLFP
Serving the Interests of the California Food Producing Industry Since 1905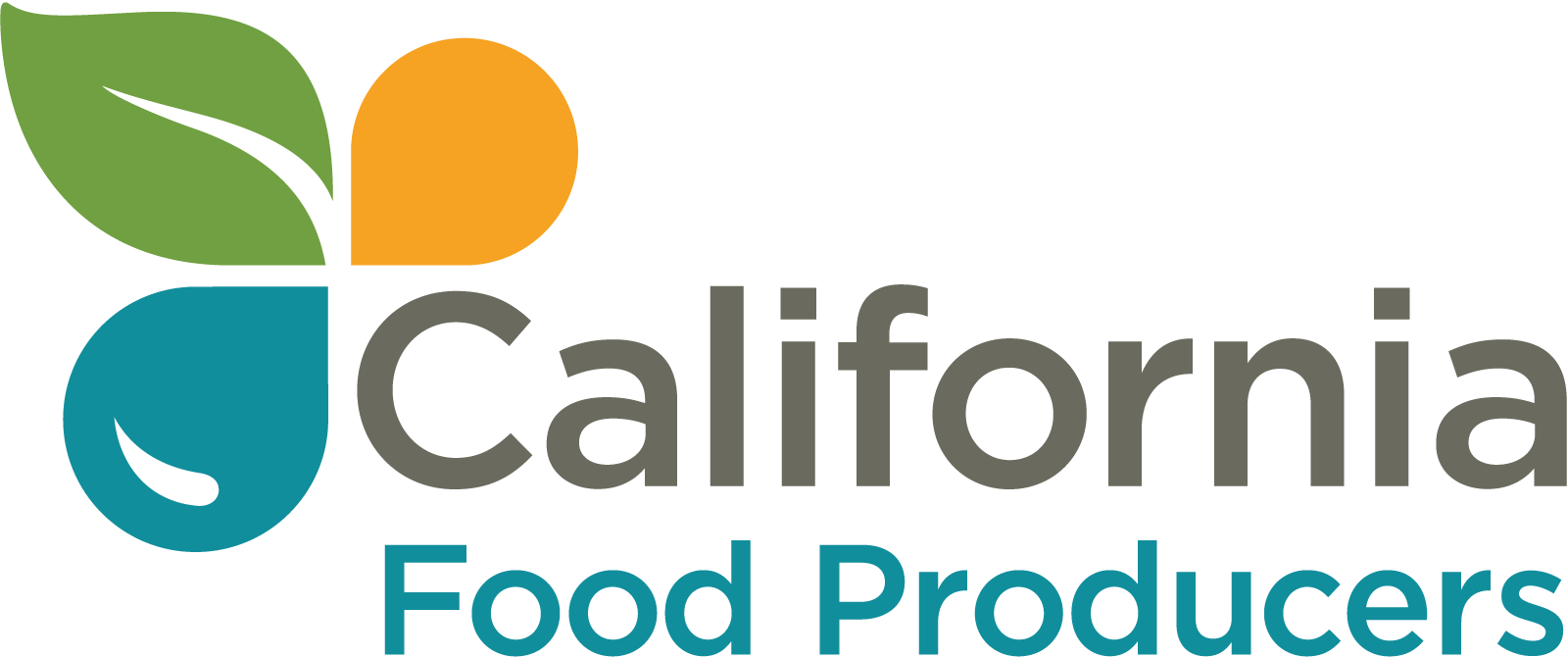 The California League of Food Producers (CLFP) has been the voice and the advocate for California's food producing industry since 1905. CLFP represents the interests of both large and small food processors and beverage producers throughout the state and works to help ensure a favorable and profitable business environment for its members and the entire food-producing industry.
Located in Gold River, CLFP is the only statewide food-producing organization in California focused specifically on protecting the interests of food processors before all branches of state government. CLFP is at the forefront in addressing the many regulatory issues facing the industry in a state with the most complex and challenging state regulatory environment in the U.S. CLFP is structured and staffed to help its members effectively comply with requirements and plan for the future.
---
Our Strength is in Our Membership
Because of the active membership participation from its food-producing member companies, CLFP is able to present a strong front in advancing industry issues.
Member companies include canners, freezers, dryers, and dehydrators of fruits and vegetables. Additional processor members include snack foods, juice and beverage bottlers, and specialty processors of a variety of food products.
In addition to our active processor company membership, nearly 250 affiliate members - industry suppliers - are included as important participant members in CLFP.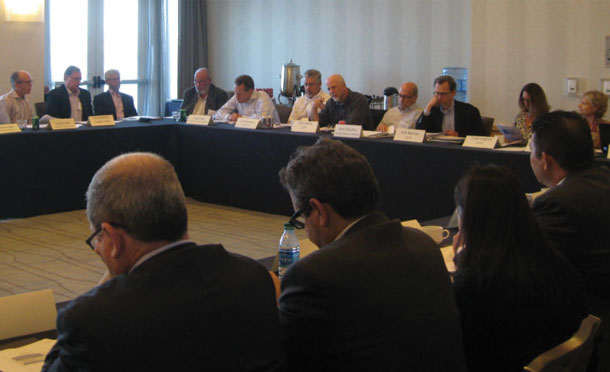 ---
Member Policy Committees
Nine active policy committees provide the backbone of CLFP's mission. Member company experts come together to identify emerging issues and recommend policy and actions for consideration by the board of directors. Committee membership is open to all active and affiliate member companies. Each committee is an important, functioning part of the CLFP structure. Every year these groups analyze a wide variety of public policy issues. Their recommendations are the building blocks of CLFP policy. Most of our continuing member service programs are managed by one or more CLFP committees.
---
CLFP EXECUTIVE COMMITTEE
Mike Smyth
Olam Food Ingredients
2023-2024 Committee Chair
Jim Lipman
California Olive Ranch
David Kiehn
Campbell Soup Supply Company
Tim Hamilton
ConAgra Brands, Inc.
Frank Mecozzi
Del Mar Food Products Corp.
Michael Wood
Hilmar
Nick Kastle
J.G. Boswell Company
Lily Chiem
Kagome, Inc.
Jon Alby
Leprino Foods Company
Danny Green
Los Gatos Tomato Products
Chris Rufer
The Morning Star Packing Company
Mona Shulman
Pacific Coast Producers
Aret Meyer
Sensient Natural Ingredients, LLC
Chris Lehikainen
Stanislaus Food Products
Melvin Ward
Sunsweet Growers, Inc.
---
CLFP Committees
Agricultural Production Committee
Energy Resources Committee
- Electric Rate Subcommittee
- Natural Gas Subcommittee
Environmental Committee
- Air Quality Subcommittee
- Solid Waste Subcommittee
- Water Resources Subcommittee
Food Processing Expo Steering Committee
Food Safety, Nutrition, & Labeling Committee
Labor & Employment Committee
Legislative Affairs Committee
Peach Research Committee
Scholarship Committee
Tomato Processing Research Committee
Transportation & Logistics Committee
---
---
---
Scholarship Program
CLFP is committed to fostering the education of California college students by providing a number of scholarships to deserving students, including the children of CLFP Food Processor and Supplier Host Council (SHC) Affiliate member companies. Hundreds of students have benefited from this valuable program.
Funding for the Scholarship Program is obtained from CLFP's annual fall SHC Golf Tournament and donations from CLFP member companies.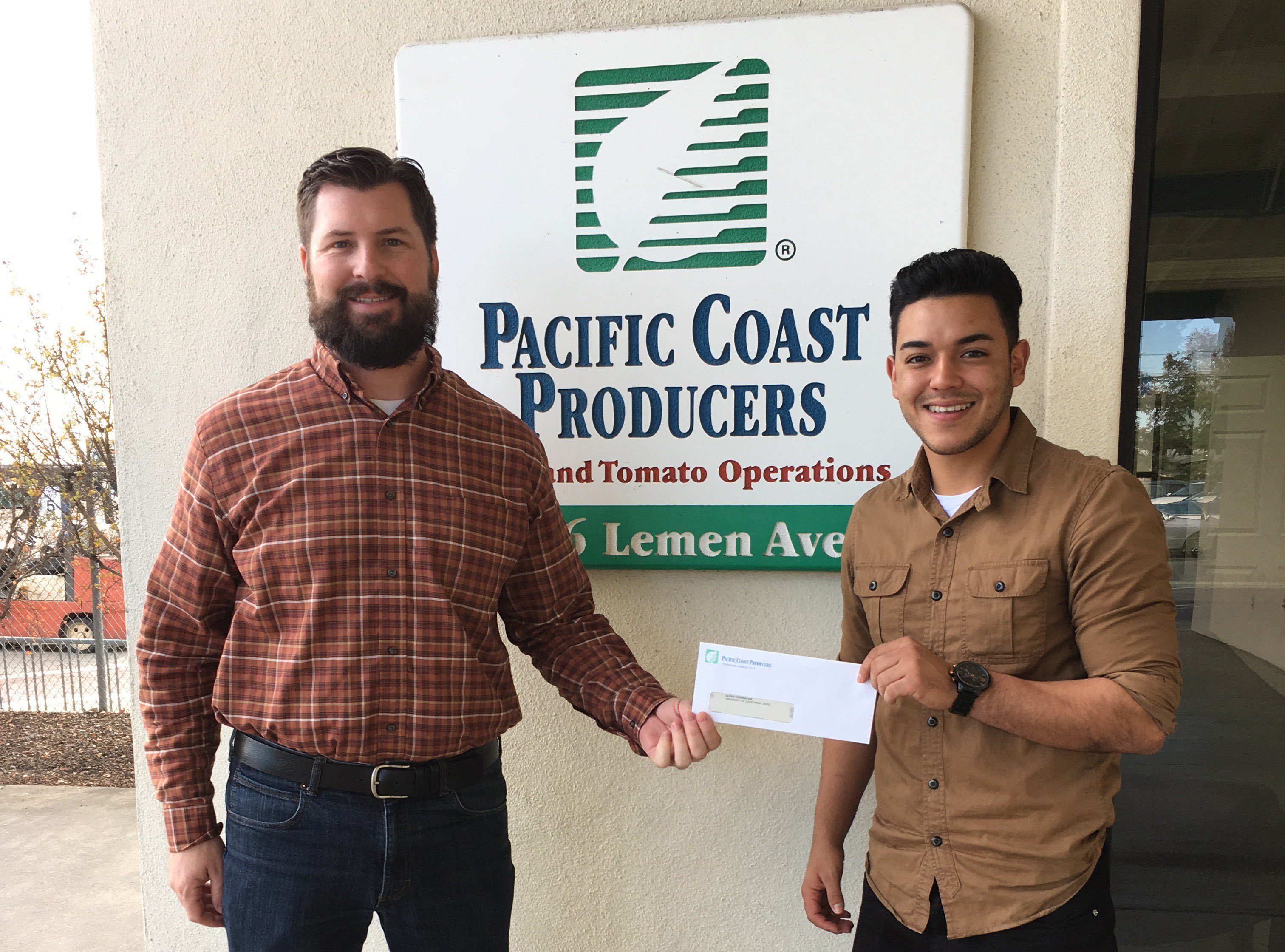 CLFP Staff