Buckhorn, Inc.
400 TechneCenter Dr., Ste. 215 Milford, OH 45150
Premier SHC Affiliate
Member Since: 2002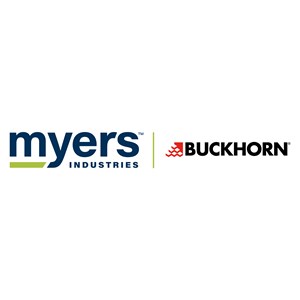 Organization Overview
Buckhorn is your one source for plastic intermediate bulk containers and other reusable packaging products and services. The Intrepid™ is designed for a variety of food applications, including liquid, semi-liquid, and powder. For more demanding uses, including rail transport, the Caliber® is the ideal choice to transport a variety of liquids, including tomato paste, fruit filling, juice concentrates, and liquid eggs to name a few. Buckhorn provides material handling solutions that deliver value throughout your supply chain by reducing contamination risk and optimizing your operation.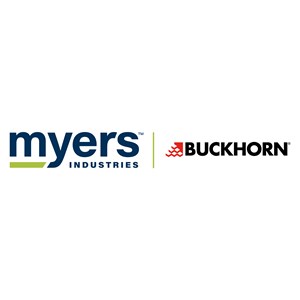 Lauren Lytle
Marketing Communications Specialist
Andre Pelletier
Senior Sales Director
Arlene Johnson
Marketing Manager
Bret Seigel
Sales Manager
Carl Roberts
Western Regional Sales Manager
Christina Pike
Marketing Manager
Chuck Acton
Senior Account Manager
Cynthia Zhang
Marketing & Business Development Manager
Jack Fillmore
Director of Engineering
Jim Kunik
Commercial Director - IBC
Kemia Anders
Technical Service & Development Manager
Luke Wilhite
Account Manager
Patrick Fitzgerald
District Sales Manager
Rich Larson
National Accounts Manager
Sarah Pierce
Technical Sales and Development
Sue Manker
CS Team Leader
Will Dartnall
VP, Commercial Leader
Products & Services
Material Handling, Packaging Containers, Storage Systems