Atlas Pacific Engineering Company, Inc.
7304 S Joliet St., Ste. 300 Centennial, CO 80112 United States
Premier SHC Affiliate
Member Since: 1905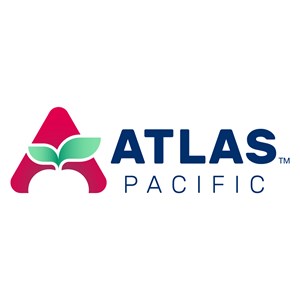 Organization Overview
For over 70 years, Atlas Pacific has been the world leader of deciduous fruit processing equipment. We offer the industry a range of machinery that enables our customers to produce the highest quality product while achieving unmatched operating efficiencies and yield savings. We have a global staff of experienced service and sales professionals who can assist in process optimization and consulting, equipment and maintenance, and full-scale support for all seasonal or year-round spare parts requirements. We are your partner to the core.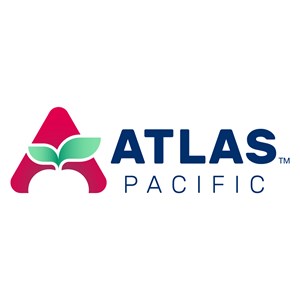 Products & Services
Processing Equipment: Cutters, Processing Equipment: General, Processing Equipment: Peelers