Miura America Co., Ltd.
2200 Steven B Smith Blvd. Rockmart, GA 30153
Premier SHC Affiliate
Member Since: 2019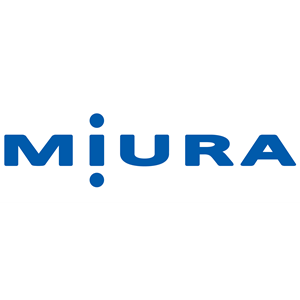 Organization Overview
Founded in 1927, Miura has grown to become the largest industrial boiler manufacturer in the world. Efficiency, reliability, and safety are at the forefront of our design philosophy and manufacturing principles. The result? Industry-leading, modular steam boilers that offer compact footprints, fast response, low emissions, and unparalleled safety for the workplace.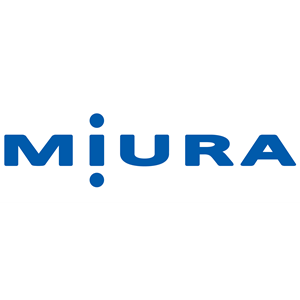 Kyle Richards
Sales Manager
Andrew Eklind
Marketing Manager
Ed Verderose
National Accounts Manager