Rondo Energy, Inc.
1960 N Loop Rd. Alameda, CA 94502 United States
Premier SHC Affiliate
Member Since: 2023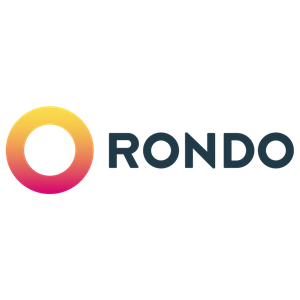 Organization Overview
Wind and solar power now deliver zero-carbon energy at lower cost than ever before. The Rondo Heat Battery converts intermittent wind and solar power into a simple, safe, practical, efficient, and affordable supply of continuous industrial heat and power. Rondo reduces operating costs while eliminating emissions - and is available at scale today.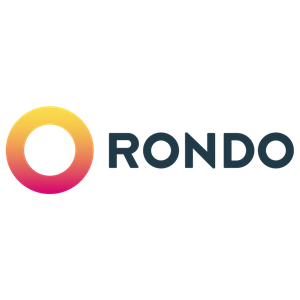 Patrick Leslie
Director of Energy Markets
Julianna Wei
VP Market Deployment
Products & Services
Boiler Equipment, Energy: Renewable, Energy: Service/Suppliers, Power Transmission Equipment, Technology